Update your details, password, user language, activate mobile apps, list remembering settings, and access the Heeros PSA referral program
Content
Description
With My profile settings each user can define their own data and activate calendar integrations and other settings.
You can access My profile settings from the top-right corner of your account. Navigate to your profile and click on My Profile. Or click the wheel sign, which will lead you to same place.
Here you can:
Update your personal details (name, email, phone number) and integrations, see your title and supervisor

Add your profile picture

Activate Mobile Applications

Enable notifications for the time tracker

Update your password

Access the Heeros PSA referral program
Permissions: All
Versions: Free, Growth, Business, Enterprise, Enterprise+
Adding a profile picture
You can add a profile picture in the program. The picture will be shown to other users in project team or in resourcing.
My profile > Personal profile
Click on your initials/ profile icon
select the photo from your file
Updating basic personal details
In personal profile, you can change your first name, last name, email and phone. Please note that changing your email address will affect on your login as your email address is your username. You can also see your title and your supervisor's name. The latter ones are not modifiable information, only admin user can change these through settings.
My profile > Personal profile
Change the information needed. The changes will save automatically.
User Language & Date Format
You can define your language, date format, start day of the week e.g. for time tracker and clock format. Language options are shown below.
Sidebar Settings
You can also adjust the sidebar settings to see all the features in the sidebar as grouped or listed separately.
Grouped shows you groups by categories and you get more information by hovering your mouse over the category.
Listed shows a list without grouping.
Defining list default settings
By default, the program remembers your latest searches and filtering in all lists. You can set this remembering option off if you don't need this feature.

Activate Mobile Application
Download the Heeros PSA apps and follow the instructions to activate the mobile apps.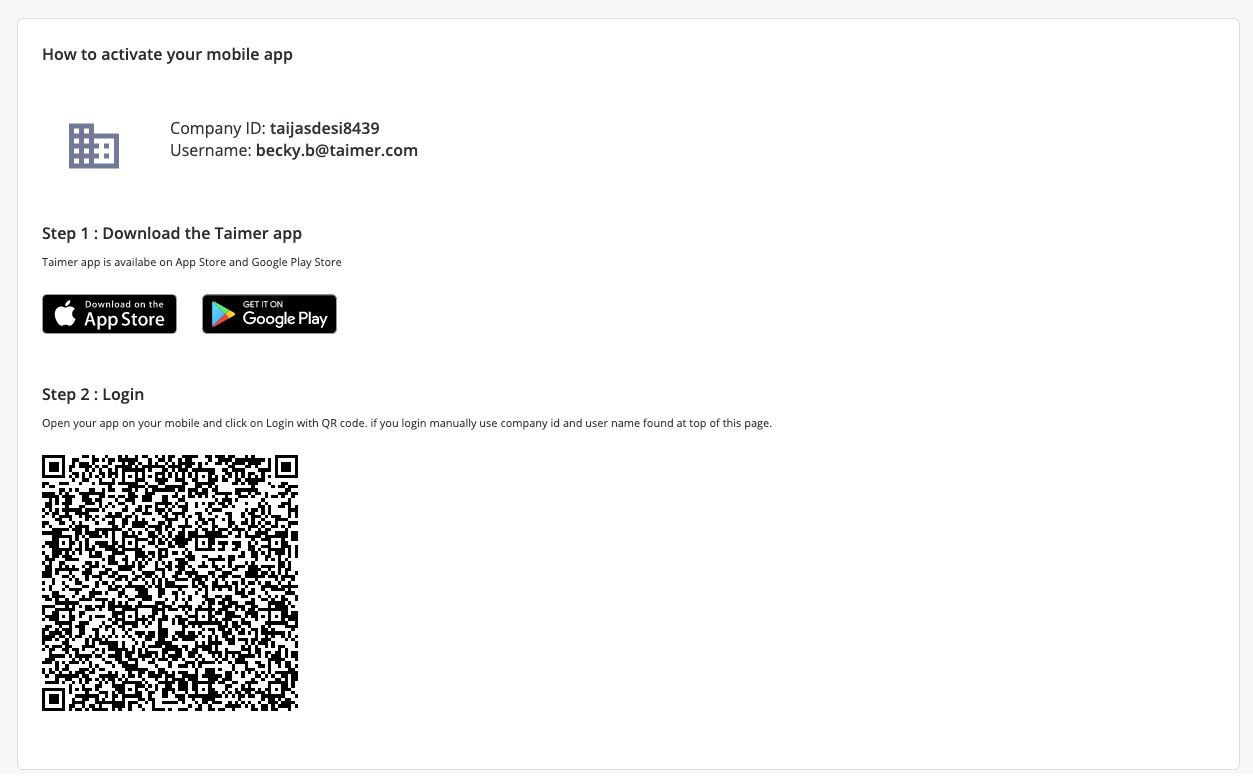 Notifications
You will be able to receive notifications about time trackers, invoices and project, depending on your permissions.
Select My Profile and notifications

Activate notifications for different modules
Information about notifications can be found in the upper right corner
Clicking the icon opens the window where you can see the received notifications grouped by topic.
Click the arrow to display the messages for the selected topic.
Password
You can update your password in the change password view. If you have forgotten your password, you can get the new one from the login page by clicking on 'forgot password' or reach out to your Heeros PSA admin.
Referral Program
Heeros PSA referral program offers exclusive discounts & rewards. Refer your friends and offer them discount coupons that can be redeemed during payment processing. In return, you get paid for every referral that converts into a paying customer.